Target at Pacific Commons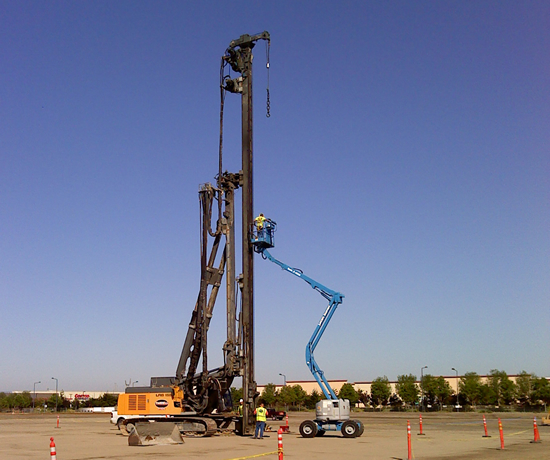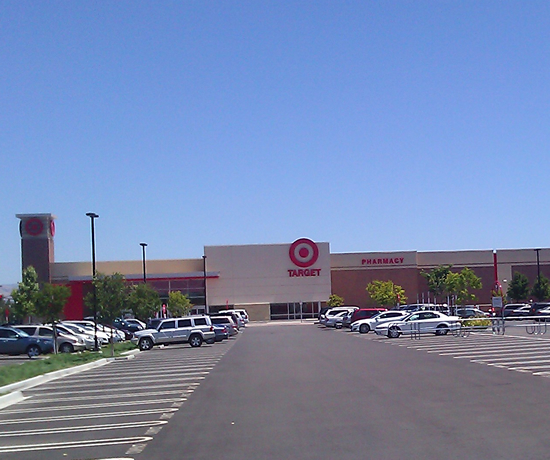 Soft/Loose Soil

Liquefaction
Project Summary
This Target is located near the Nimitz freeway 880 within the Pacific Commons commercial development as one of the major box stores surrounded by smaller shops and restaurants. The Pacific Commons development is advertised as "the Heart of Fremont".  Catellus hired Farrell Design-Build in 2011 as the Ground Improvement Contractor for the site to mitigate liquefaction of loose sand and soft, silty and sandy clays.
Farrell used Drill Displacement Column™ (DDC) to stiffen the loose sand and silty and sandy clay soil and to increase the density of sands below footings and walls at the project site. Farrell installed 446 DDC's 22 to 24 inches in diameter, ranging from 18 to 23 feet deep, in the eastern area of the building.
The project came in ahead of schedule with only 10 days of construction and 1 crew instead of the projected 11 to 14 days for DDC installation.  The DDC System was fast and cost effective.  Farrell delivered on time and in budget to help Target stores Go Vertical with Confidence®.