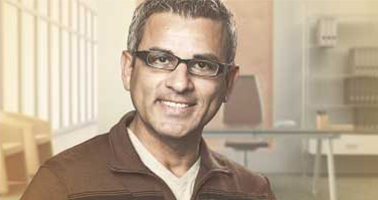 FOR ENGINEERS
Farrell strives to build lasting relationships with engineers. Good partners listen first and we want to be your best partner.
We collaborate.
You succeed.
Farrell's in-house staff of dedicated structural and geotechnical engineers know how to solve tough problems, but listening is a skill that sets us apart from our peers. Our collaborative process starts with us listening attentively to assess your project's needs.
We collaborate with you and recommend Ground Improvement or Deep Foundation solutions that are best suited for the given site, soil, groundwater, and proposed structure condition. We possess the experience to be a sounding board and advise you of proven foundation systems for your customer's end project—whether it be deep, soft, contaminated, heavy loads, existing unreinforced masonry next door, liquefaction, or lateral spread. Our experience is backed up with many years of authored technical papers in the Farrell Library.
With you as the lead, we collaborate to provide a unified recommendation to your customer. Our main objective with engineers is to build a long and successful partnership.
We collaborate to assure you and your customer's project Go Vertical with Confidence!®
Testimonial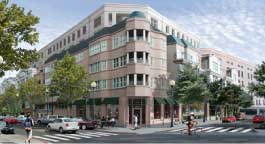 BART Pleasant Hill
Pleasant Hill, CA
Parking Garage
"Because you are a licensed geotechnical engineer, I can always count on your honest feedback and discussion regarding foundation solutions. With Farrell, we get a well-engineered solution that is reliable, appropriate, and will ultimately save our client time and money."
Frank L. Rollo
Principal Engineer
Langan Treadwell & Rollo