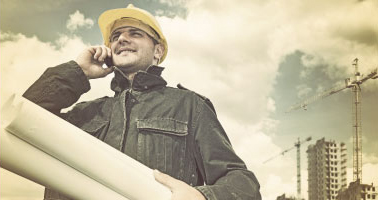 FOR CONTRACTORS
Farrell delivers value with prompt responses, timely solutions, high safety awareness, equipment that gets the job done, and schedule focus that you can count on.
We deliver value.
You succeed.
Today's flood of regulations and new building codes have increased the complexity for General Contractors to deliver solutions and make money.  Contractors need smart and responsive subcontractors and engineers that they can count on to get their projects off the ground.  Farrell's team delivers the value to assure that your project will Go Vertical with Confidence!®
Because of the limited data below the ground, foundation construction presents the highest risk for changes during a project. Farrell's in house engineers work hard to make these time sensitive risks easier to solve, ultimately keeping a project schedule in check.
Farrell's construction team of experienced project managers, foreman, specialized operators, and subcontractors deliver value.  Farrell employs a Safety First policy with a full-time safety manager to elevate safety for our employees and the jobsite.  Farrell's team will complete your project with safety first, quality installation, prompt RFI response, and timely design-build solutions to keep schedule integrity intact.
Farrell's team delivers value, quality, and safety to assure that your project will Go Vertical with Confidence!®
Testimonial
School of Engineering and Science and Robbie Waters Library
Sacramento, CA

"Farrell Design-Build began working with the design professionals on our projects only months before final DSA submission and your firm was able to assemble a complete set of documents and get them approved for use without delay."
Brendan Mullholland
Project Manager
McCarthy Building Companies Inc.