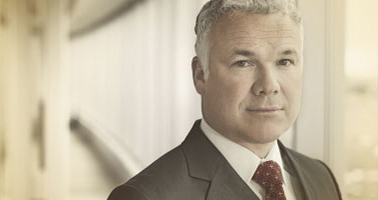 FOR OWNERS
Farrell understands what owners want: investment satisfaction, realized goals, solutions to tough sites with no hassles, all for a good deal that's on time.
We support your goals.
You succeed.
Today's construction environment is more complex than ever.  Owners are faced with extraordinary code requirements and regulations on their projects, especially in California.  Because of Farrell's specialized experience in California, we are able to manage these challenges to assure your projects will Go Vertical with Confidence!®
Farrell's in-house team of engineers and project managers will collaborate with your design and construction team to provide a turnkey foundation system to support your goals. We do this with expert knowledge of foundations, prompt response to design changes, complete contract drawings/documents that will pass tough agency plan reviews, and construction procedures that minimize disturbance of neighbors and facility operations.
At the end of the day, Farrell provides a design-build service that is transparent to you. Our cost models are negotiated, hard bid from the start. Our performance is supported by years of repeat customers. Our expertise is supported by over 18 years of successful delivery of design-build foundation support in California and the West Coast.
We collaborate to support your goals, assuring your project will Go Vertical with Confidence!®
Testimonial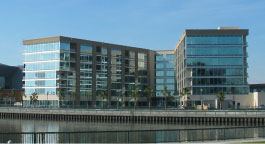 Regent Hotel and Rec Center
Stockton, CA

"Farrell worked through the difficult site conditions after unusually heavy rains and brought value to the project because they could work on a less-than-perfect pad."
Duane Wray
Vice President
Regent Development