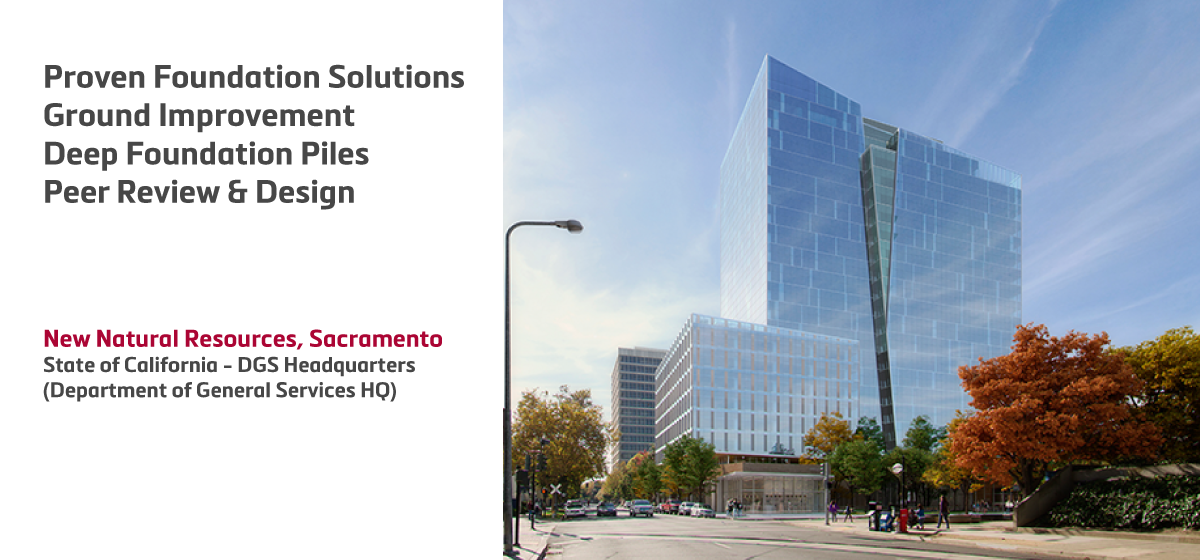 22-story New Natural Resources, Sacramento, CA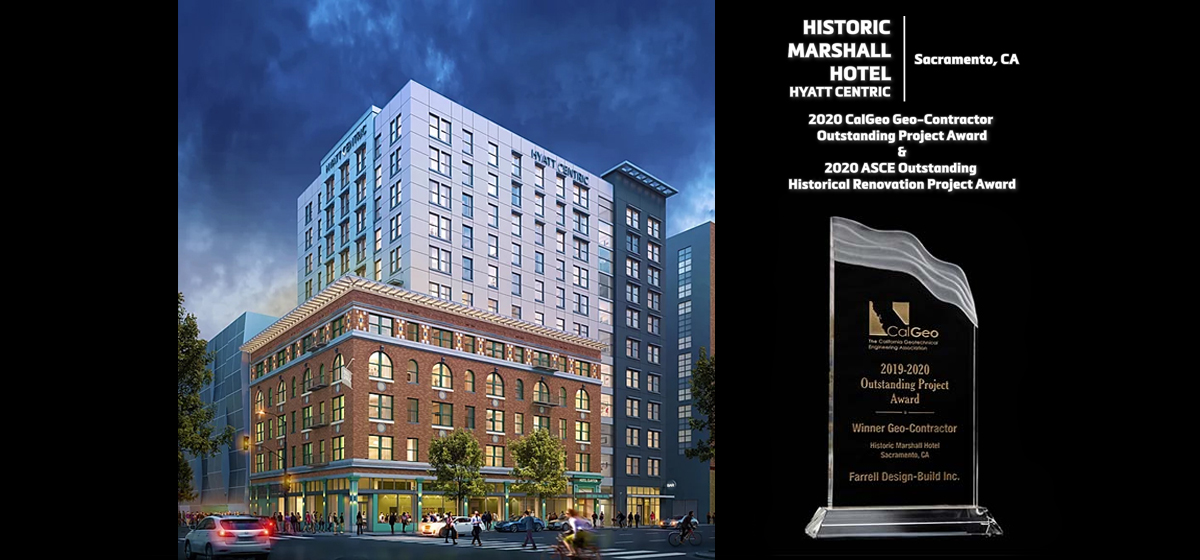 2020 CalGeo OPA winner and 2020 ASCE Historic OPA Winner. Marshall Hotel, Sacramento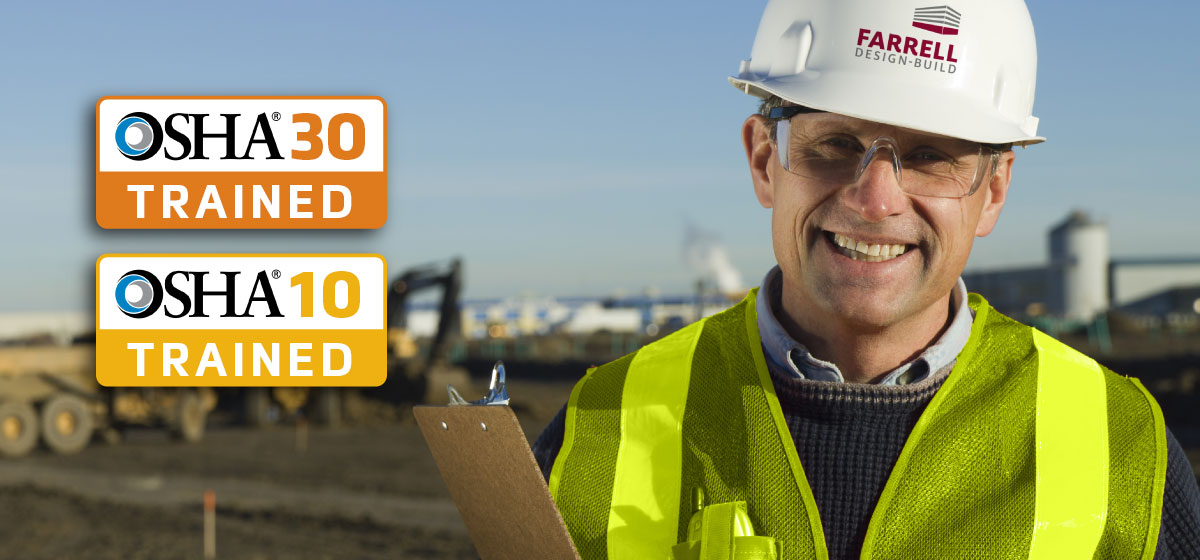 We elevate safety with OSHA training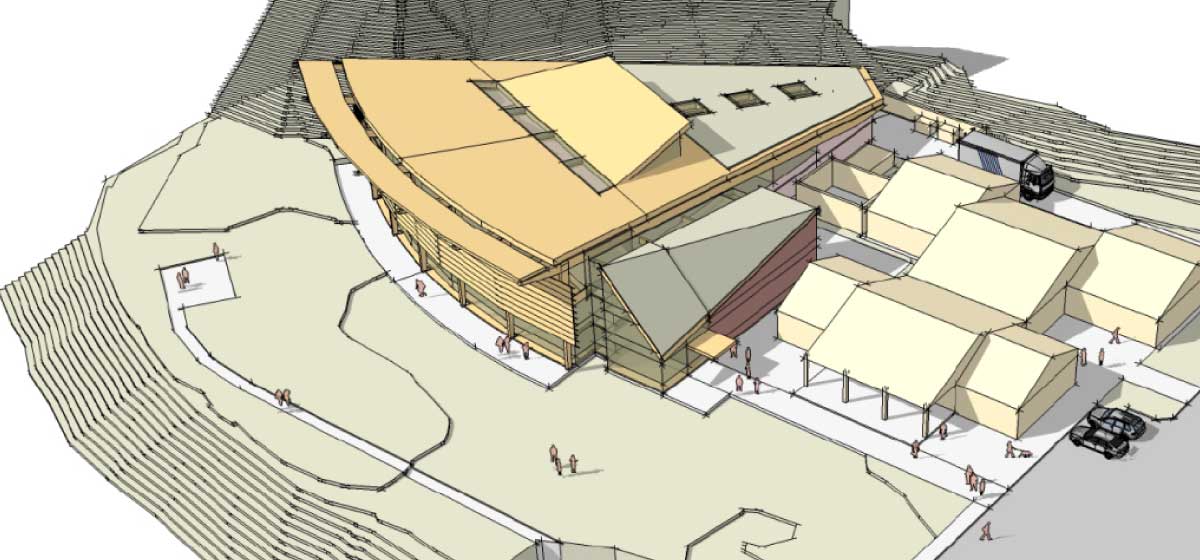 We Collaborate, Our Process: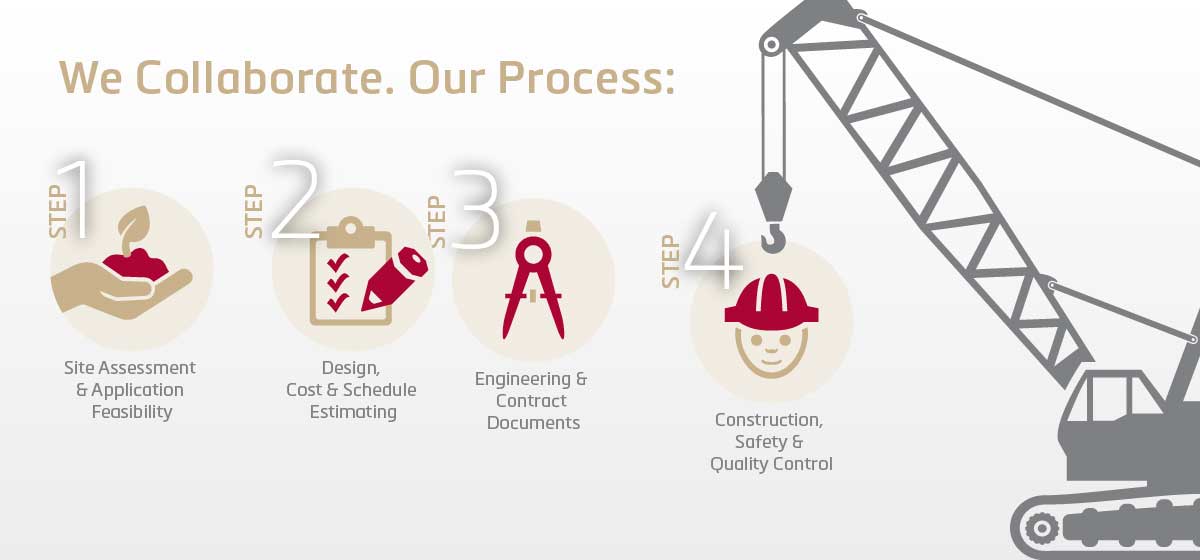 We Collaborate, Our Process: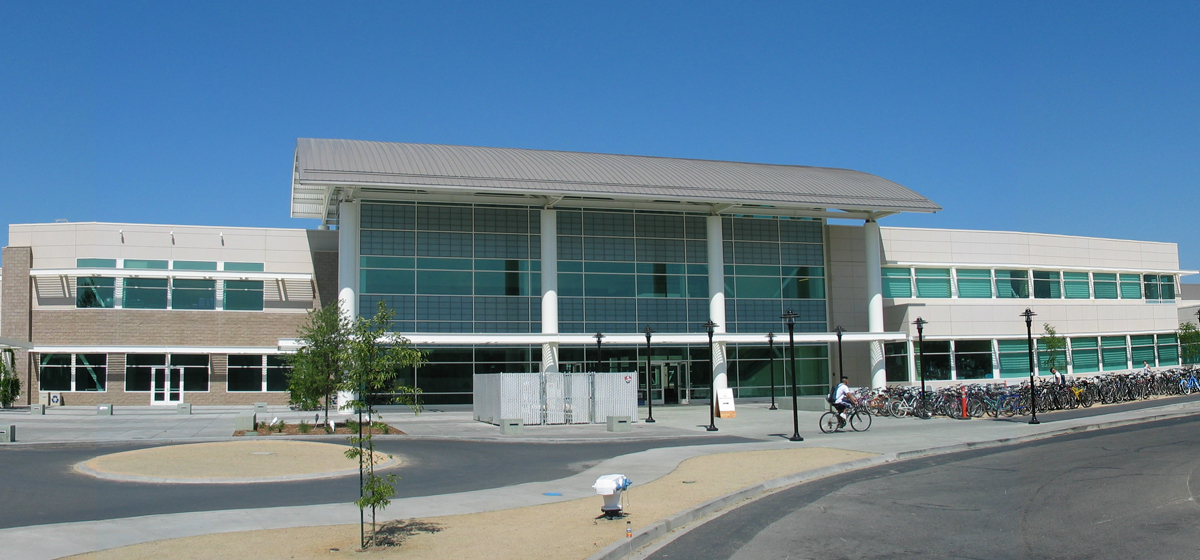 UC Davis Activities & Recreation Center, Davis, CA
Farrell's Collaboration,
Specialized Experience, and
Proven Foundation Solutions Set Us Apart.

Farrell has in-house engineers that work collaboratively with you to design and build solutions based on proven foundation systems to support your building project.  Whether you're an engineer needing to address poor soil conditions, a contractor wanting to expedite the project schedule, or an owner looking to save money, our specialized experience will help you achieve your desired results.
Farrell provides experience, delivers value, and
elevates safety to assure your project
will Go Vertical with Confidence!®
Serving California and the West Coast.